In honor of this new jewelry company I'm partnering with, I thought it would be fun to embrace some bohemian style! This is totally outside of my fashion comfort zone, but my friend Denisse (follow her on insta @yodenissephotos) convinced me to give it a try. A couple months ago, I was contacted by a representative from Boho Betty asking me if I'd like to partner with the brand. After looking on the website, I knew this was going to be a brand I would love! I'm super picky when it comes to jewelry, and I have very small wrists which makes it hard for me to find bracelets that fit. Boho Betty has a variety of different bracelets and chokers that are made to emphasize diverse cultures and global fashion trends. Before I shared this with you guys, I wanted to make sure this was a company and product that you could trust. I would never talk about or promote a product that I didn't personally believe in. I'm so happy to say that I have had nothing but great interactions with this company! The customer service was the best I've experienced in a long time. Everyone I talked to was so nice and helpful, which made the purchasing process easy and enjoyable. I did purchase a bracelet with my own money when they had a sale (y'all know I can't resist a good deal). Boho Betty was nice enough to extend my readers a discount code that you can use if you want to purchase anything! Enter the code SIMPLYNIKIBLOG at checkout to save 20% on your order!
I wanted to buy a bracelet that would go with multiple different outfits, while still being unique and fun. There were so many different wraps that I wanted, but I decided to go with the Krabi Triple Wrap Bracelet. I've had it for about 2 weeks now, and I'm not lying when I say I wear it every single day. I'm sure the girls I work with are getting tired of seeing it, but it really goes with every outfit. I've gotten so many compliments on it, so I had to share it with you. I've posted a link* below where you can browse my bracelet and all the other amazing pieces Boho Betty has to offer! Let me know which ones are your favorite and if you purchase any. I hope you all have an amazing week 🙂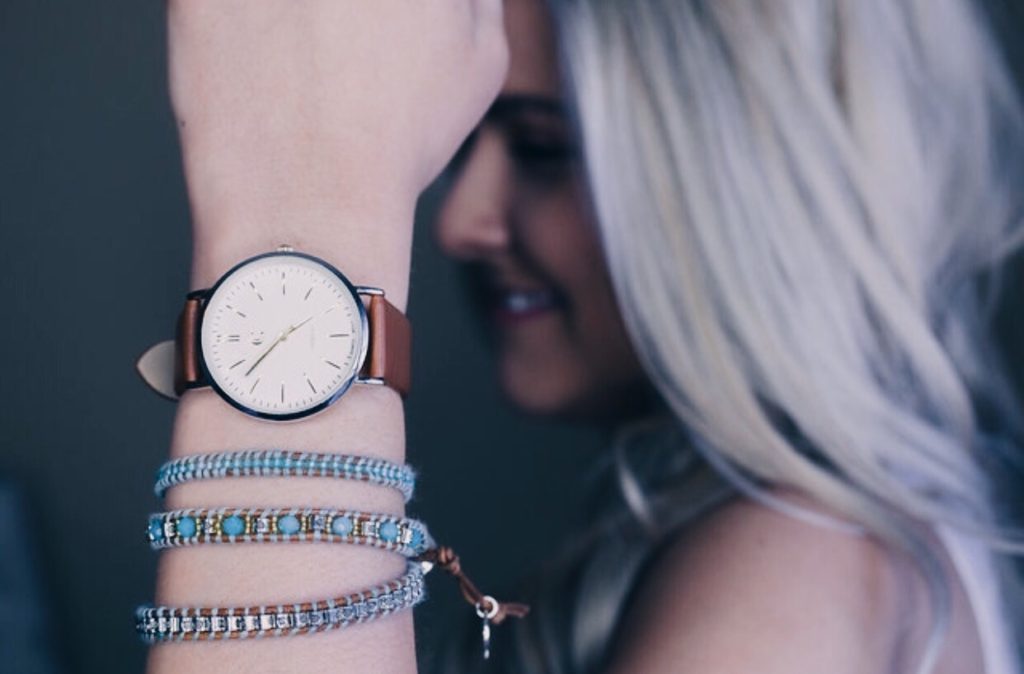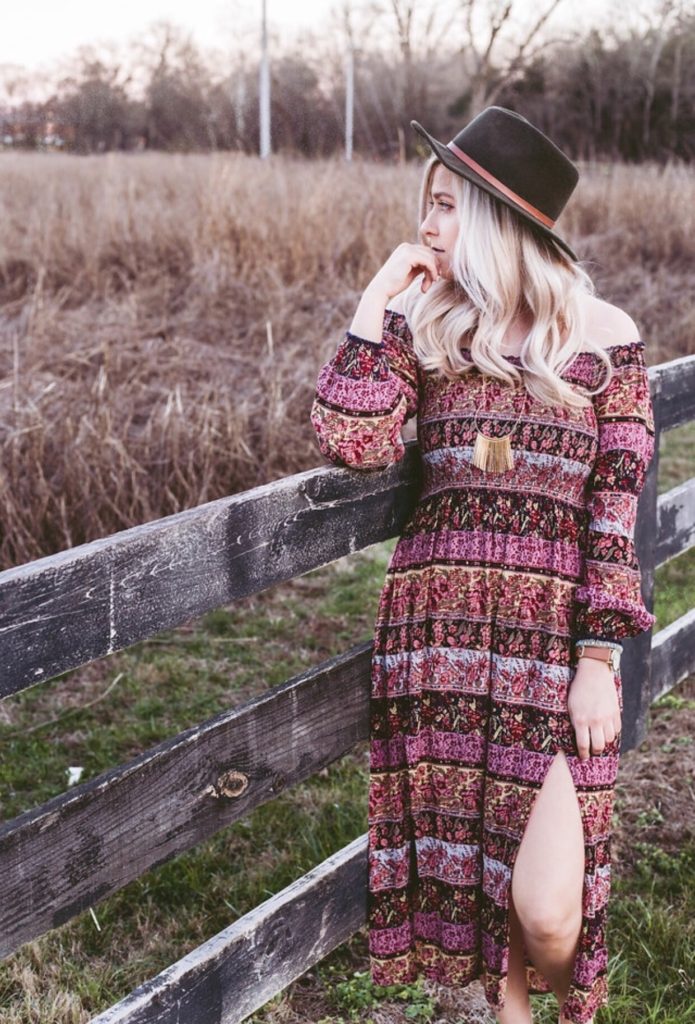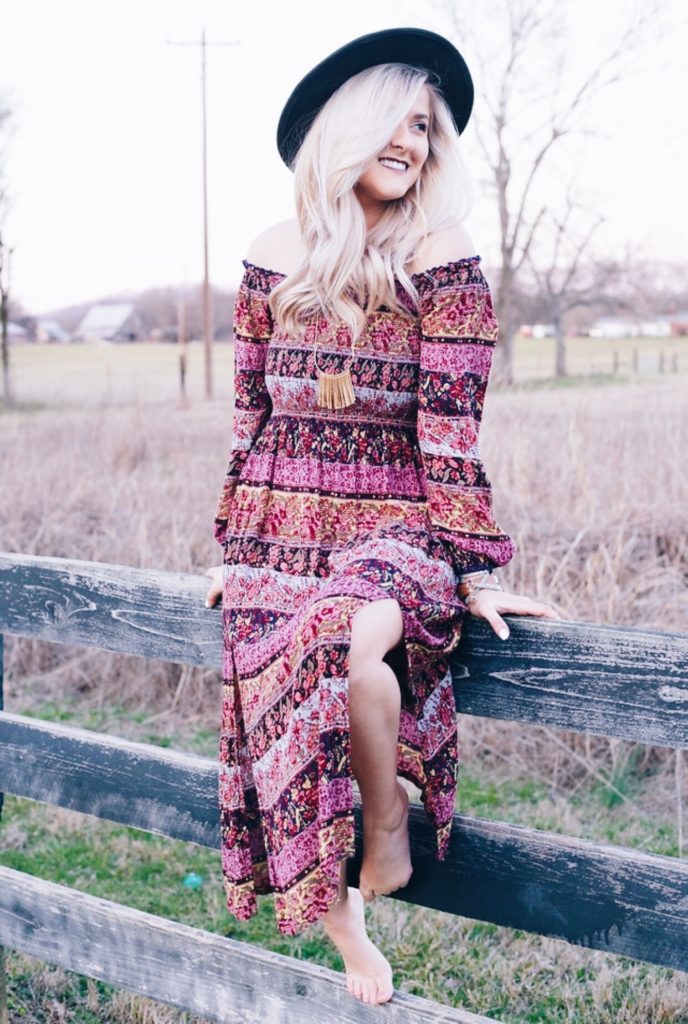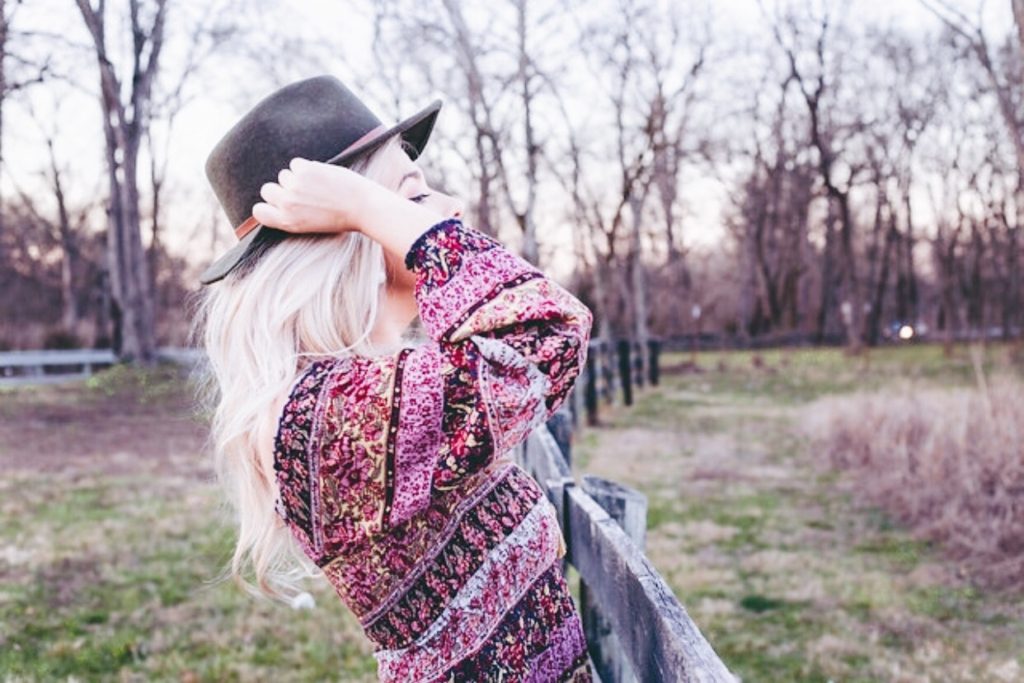 *If you use the affiliated link or discount code, I may receive a commission. I would never recommend or promote a product that I didn't 100% believe in and love.