Honestly, my hair is probably one of the things I get asked about the most. Ashy/Icy blonde has been having a major moment for the past year or two…maybe even longer. Unless you're extremely lucky, ashy blonde doesn't come natural. It requires multiple different chemicals, most of which can be pretty damaging to your hair if you're not careful. I try to stay aware of what products I'm putting on my hair in order to help reverse any damage done by the coloring process. When Maple Holistics reached out to me, I knew it was something I wanted to learn more about. This company prides themselves on creating an all natural range of products that aid in a healthy lifestyle. Their products are made in the USA, are cruelty and sulfate free, and are safe for color treated hair…all of which are important to me! Maple Holistics sent me their Tea Tree Oil Shampoo about a month ago, and I've been loving it. Tea tree oil is something I've started incorporating into my every day routine for a while now. It's an ingredient in a few products I use as a part of my skincare routine (post coming soon), and I've seen amazing results…so I was super excited to start incorporating it into my haircare routine as well! The tea tree oil in this shampoo aids in healthy hair growth, protects against hair loss/shedding, and soothes and rejuvenates your scalp.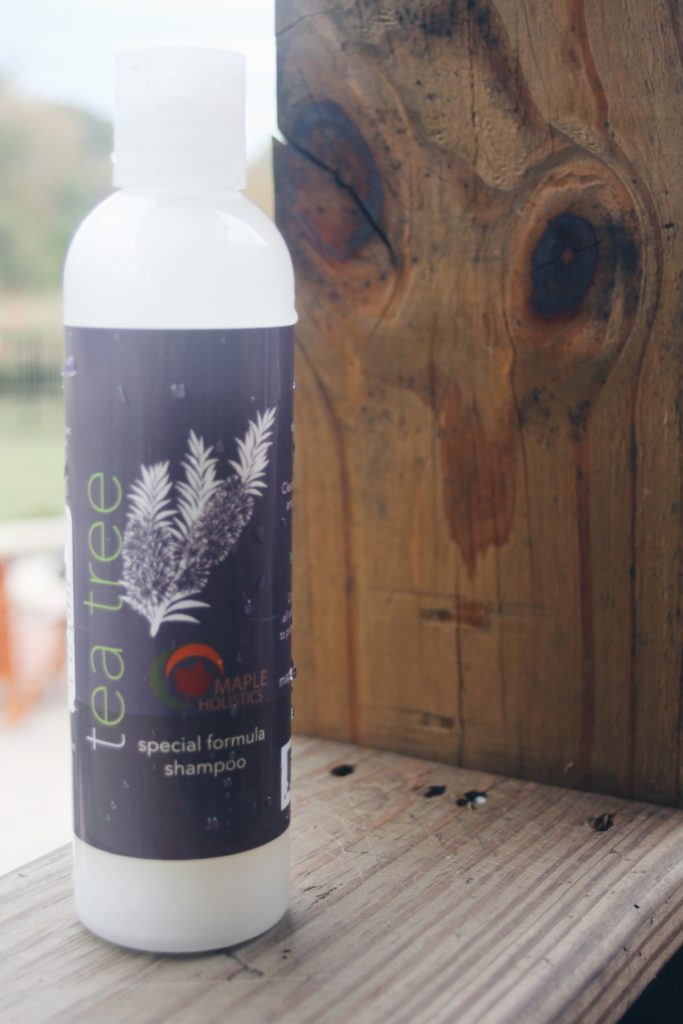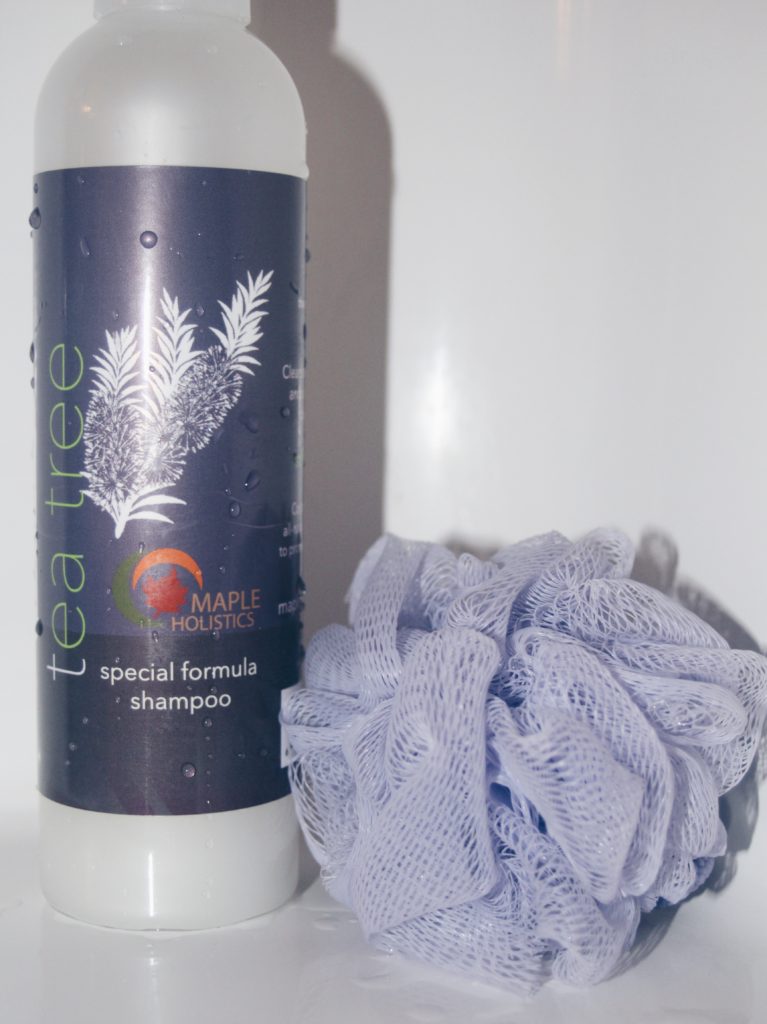 I typically use my purple shampoo to keep my hair a nice ashy color, then go in with a conditioner for color treated hair, and finish up with the tea tree oil shampoo. As soon as I start to lather the shampoo into my hair, I can feel the soothing effect on my scalp. It's almost a cooling feeling…it's kinda hard to explain. I can't say I've seen a significant change in the amount shedding I experience, but I've always been one that leaves a trail of long blonde hairs wherever I go…my mom always jokes that I shed worse than any dog she's ever had. My sister and I constantly say it's a wonder we have any hair left on our heads. As much as I know you'd love to hear about how much hair I lose in a day, I'll get back to the point. Another thing I love about Maple Holistics is that they have a free sample program! Who doesn't love free stuff?! If you fill out the information found on the page I linked above, then you can receive a free sample as well as an email explaining how you could receive a full size product for FREE! I honestly believe that y'all will love this shampoo just as much as I do! What are some of your favorite all-natural products to use? Let me know if you try this shampoo, or any of the other products Maple Holistics has to offer!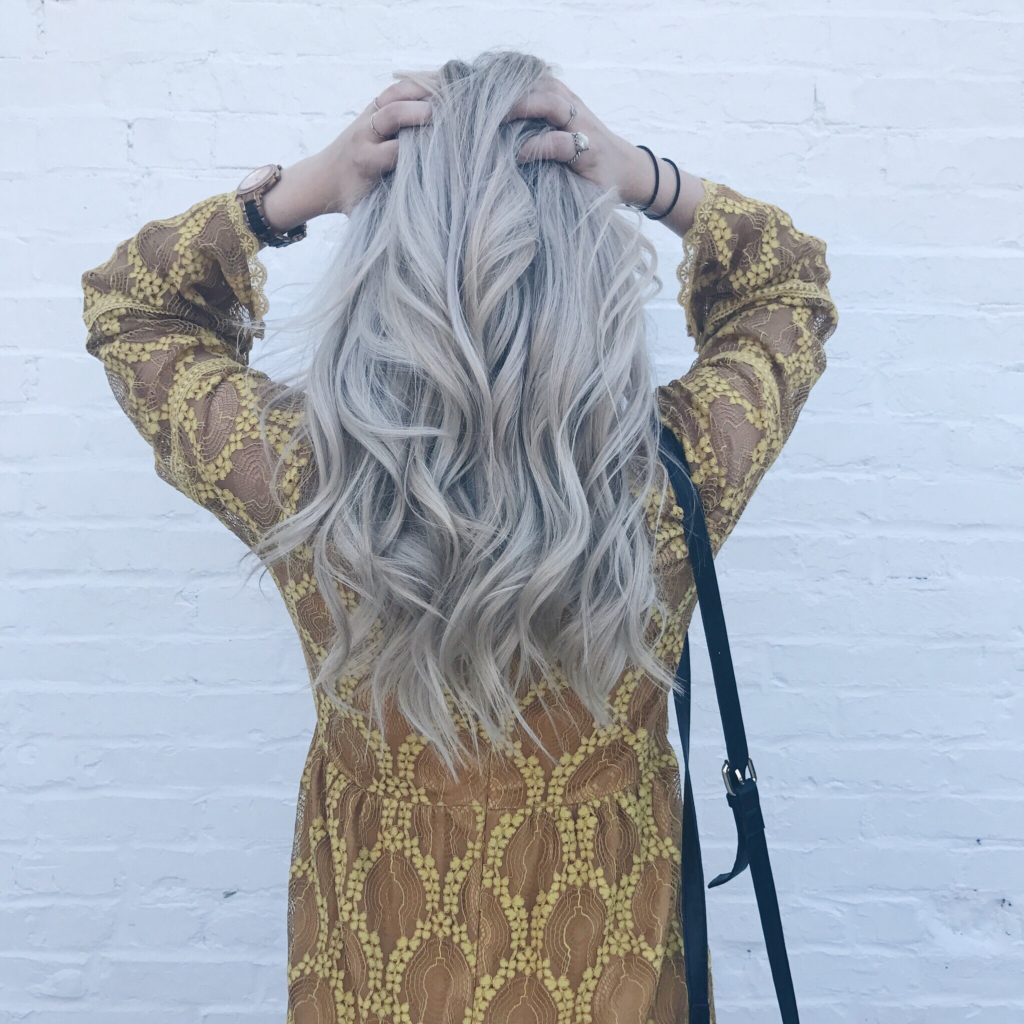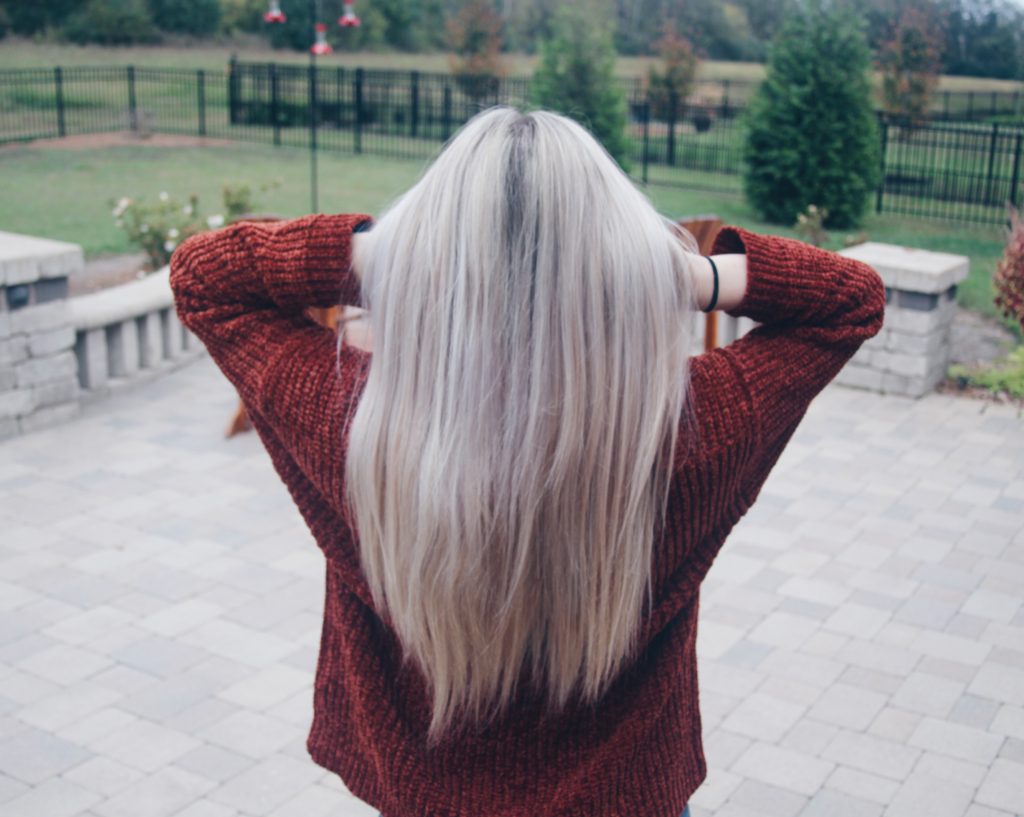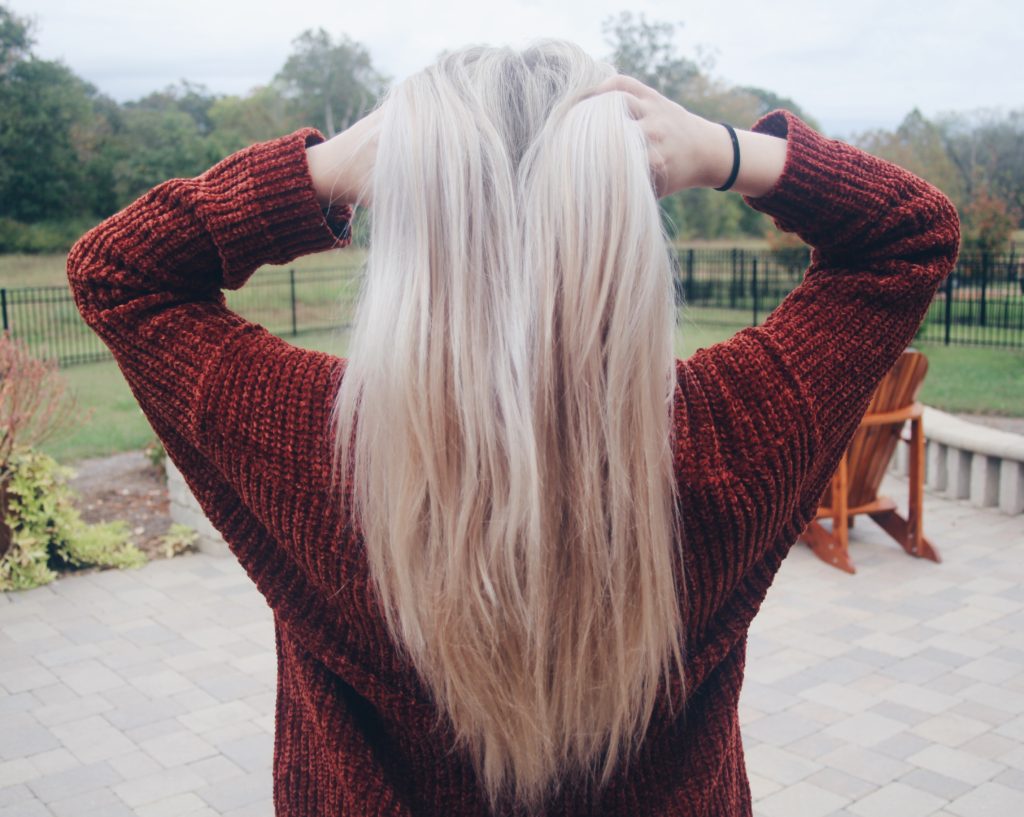 Thank you to Maple Holistics for providing me with a complimentary bottle of the Tea Tree Oil Shampoo. All opinions are my own.