If you know me then you know how much I love animals, so I was excited to find out September is Responsible Dog Ownership month! As someone that has worked in vet offices and volunteered at shelters, I am incredibly passionate about educating owners on how to better care for their pets. There is nothing worse than seeing an animal suffering due to circumstances that could be easily prevented! So…I've teamed up with one of my biggest role models, Dr. Aine Corridon, to bring you 5 tips on being a responsible pet owner!
I was first introduced to Dr. Corridon when I was in the third grade. She definitely helped cultivate my passion for veterinary medicine as I watched her work hard to open and maintain her own practice. Over the past 13  years I have had the opportunity to both shadow and work alongside Dr. Corridon, and I can assure you that she and her team are some of the most caring, compassionate, and knowledgable people I have ever had the pleasure of working with. So, keep on reading to find out Dr. Corridon's 5 tips on being a responsible pet owner!
"Take your pet to the vet and make sure they have the preventive care they need to protect them from harmful diseases." Let me just start off by saying this: preventing a disease is much less expensive than treating a disease. I know medicines are expensive…I'm a recent college grad with a part time job, so trust me I get it. But I've also had a dog infected with heart worms and let me tell ya, I felt so guilty because it could have been prevented! This disease is transmitted through mosquitos, and has the potential to be fatal. There are multiple different products that can be given to prevent heartworms. I choose to give Paisley Heartgard once a month year round. It's a yummy little treat that she looks forward to every month! I know sometimes life is crazy, and it's difficult to remember when you last gave your dog his/her monthly dose. Heartgard actually has an app that you can download on your phone that sends you a monthly reminder, so you never forget! If you want to learn more about heartworms, you can visit the American Heartworm Society's website. Fleas and ticks are different from heartworms in that they can not only affect your pet, but they can transmit diseases to humans as well. It's important to give your pets flea and tick preventative all year round. I give Paisley Nexgard once a month, and she loves it! Vaccines are also extremely important to guard against diseases such as lepto, parvo, and kennel cough just to name a few. Talk to your vet about the best vaccination regimen for your pet.
"Spay and neuter your pet! We need to control the pet population in order to keep them healthy." Pet overpopulation is a real issue. Shelters are being forced to kill or turn away animals due to lack of room and resources. When you decide to get a pet, please be mindful of this and make the decision to have them spayed or neutered. Spaying or neutering your pet early on can even prevent different types of cancer later down the road.
"ID your pet. Make sure your pet has a collar with contact information and a microchip for identification." A name tag with contact information can typically be made for less than $10 at your local pet store. A microchip, which is just a permanent form of electronic identification, can be inserted by your veterinarian with little or no pain to your pet. The chip itself is very small and is inserted right under the skin of your dog's neck. It has a unique number that can be read using a microchip scanner, which can be done by most vet offices or shelters. The number corresponds to a database that houses your information as well as the dog's information.
"Give your pet a safe environment. It's important to make sure they are walked on a leash or have a fenced yard for exercise. You need to be sure your pets have proper shelter and plenty of fresh water at all times." Pets are like children. They need to be taken care of. They can't feed themselves or make sure they have water, so they are totally dependent on us to provide the care they need. 
"Love your pet-play with them, walk them, train them, pet them! This is the best part." All dogs require different levels of care. It is so important to research a dog breed BEFORE you decide what dog to get. As much as I love goldendoodles, I knew I couldn't provide the level of care a goldendoodle needed. Living in a one bedroom apartment, attending school full time, and having a part time job didn't allow me the time to dedicate to that particular breed. Instead, I chose to look for more of a "lap dog" if you will. Don't get me wrong…Paisley still requires quite a bit of exercise (usually she prefers to get this exercise at 11 pm…insert eye roll), but most of the time she's content sleeping on the couch while I'm at work or out running errands. I aim to dedicate a minimum of 30 minutes a day to making sure Paisley releases all her pent up energy. Basically, it is important to find a breed that fits your lifestyle!
 If you are in the Hendersonville or Nashville area and are looking for a place to take your fur baby, I highly recommend Hendersonville Animal Hospital. They offer a wide variety of services including exams, surgery, boarding, and grooming! Dr. Corridon has smiled and laughed with me through all the exciting experiences of being a pet owner, and has cried with me through the the difficult experiences as well. Pets are part of your family, and the team at HAH treats them as such. Be sure to check them out on
Facebook
 and visit their
website
 to learn more about the services they offer! I'll post their info below:
698 East Main Street
Hendersonville, TN 37075
Phone: (615) 822-1700
[email protected]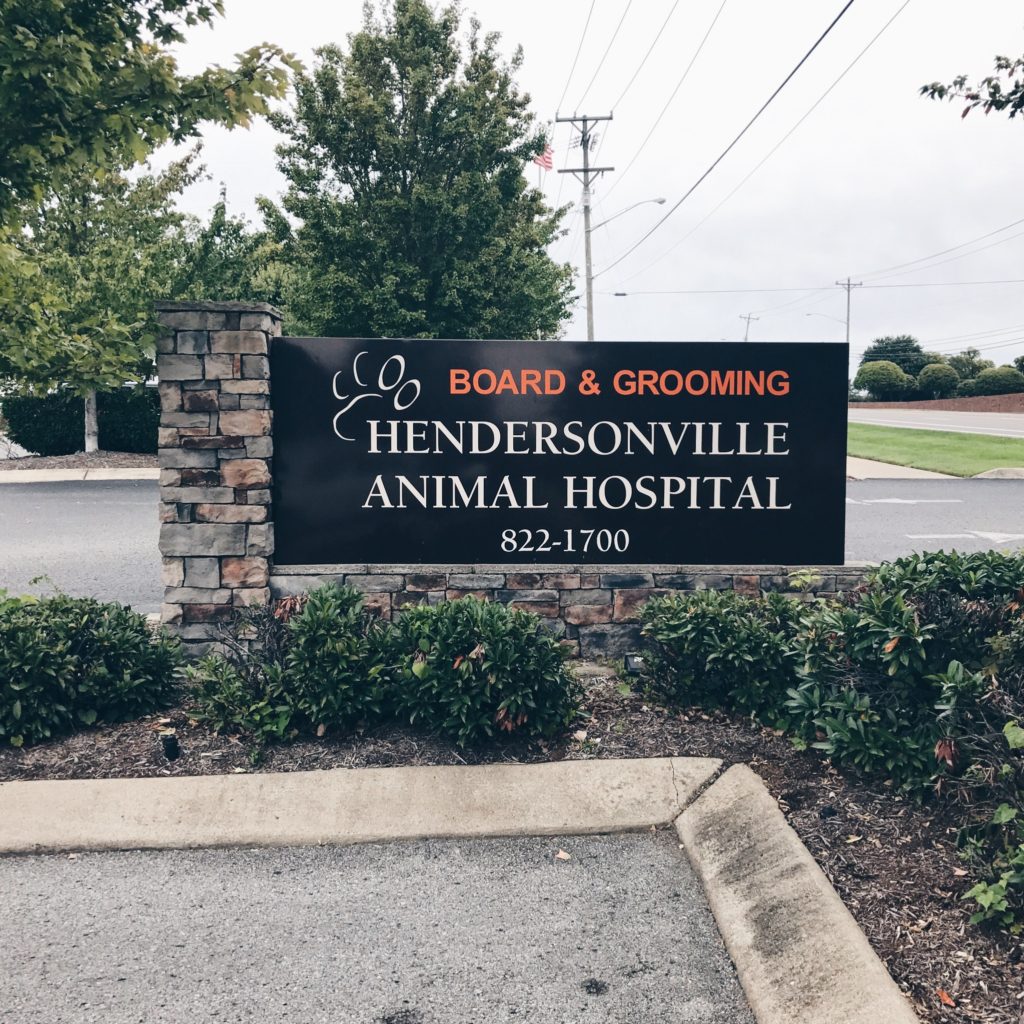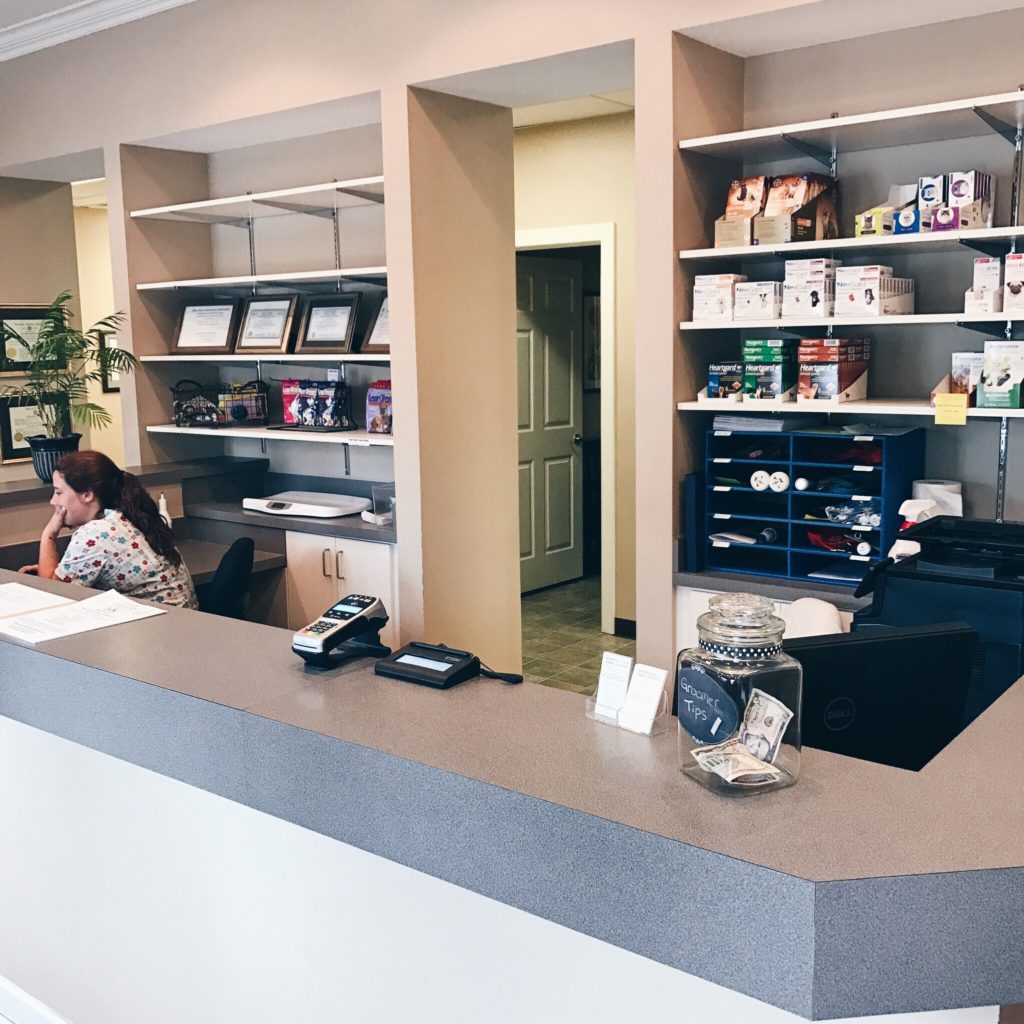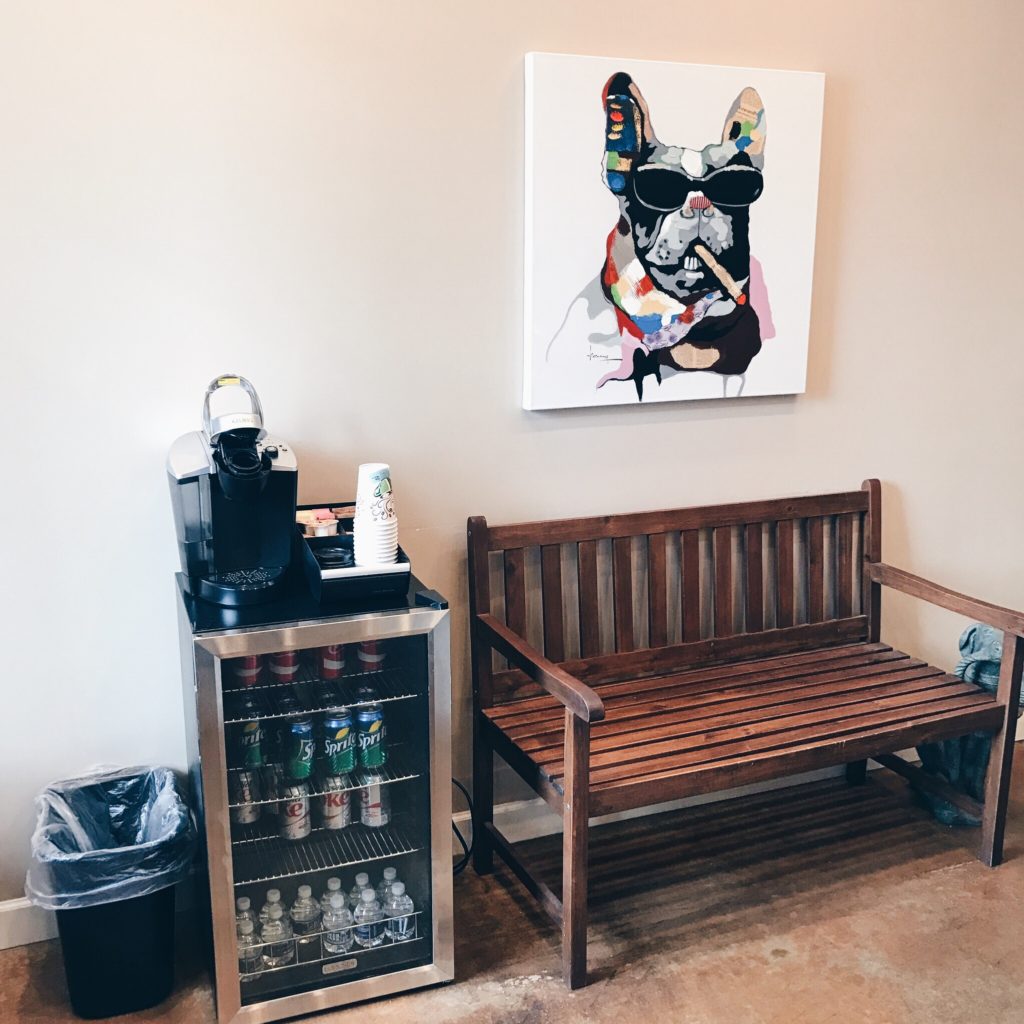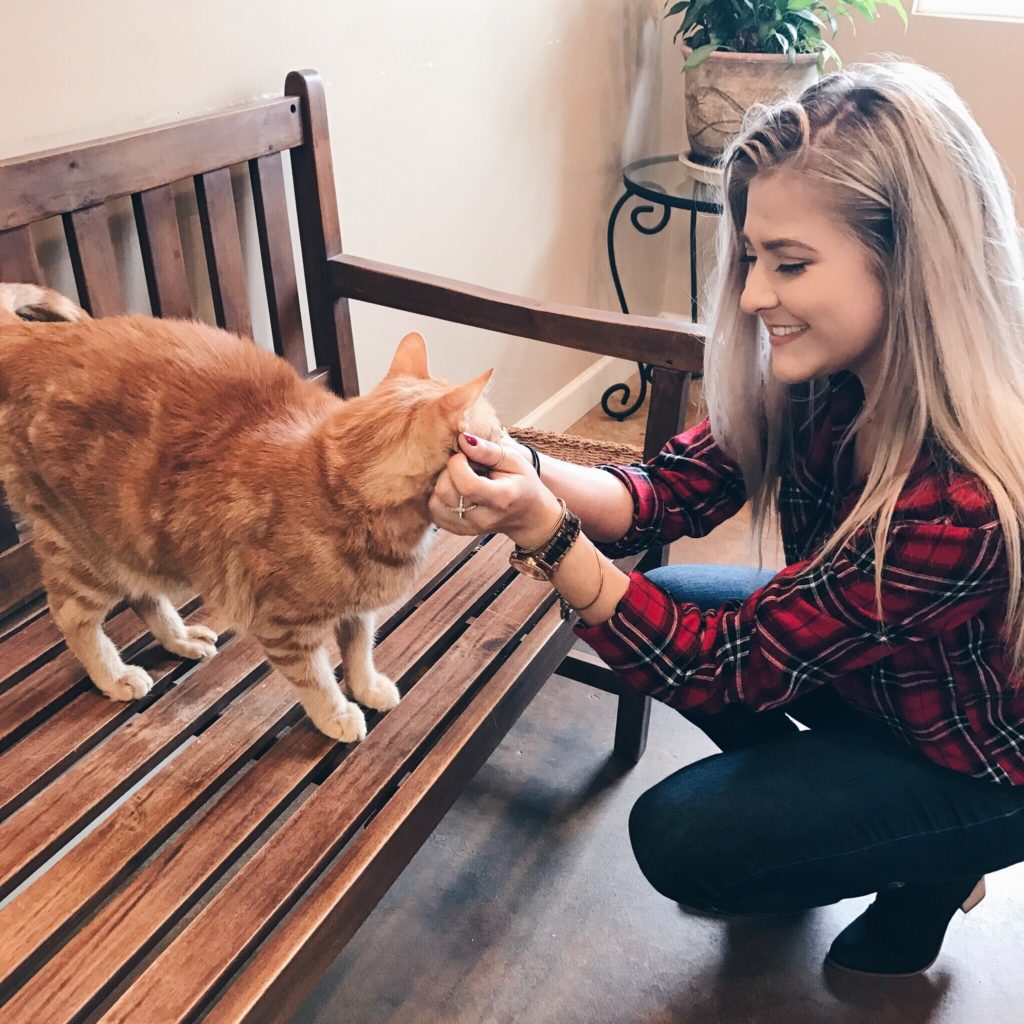 Say hi to Oscar for me 😉
You can shop my look below:
*Thank you to Hendersonville Animal Hospital for sponsoring this post. All opinions are my own. I am not a veterinarian, so please seek out a professional if you have any questions or concerns regarding the care of your pets. You can contact HAH at (615) 822-1700.