Happy Sunday, everyone! I hope you've had a great weekend. Today I'm sharing something exciting that has been in the works for a about a month now. I recently reached 1,000 followers on Instagram, and I wanted a chance to thank everyone that has been following along on this blogging journey of mine. About a month ago, I stumbled across an organization called Strings for Hope. It is a local non-profit here in Nashville that recycles instrument strings and makes them into wearable art! These gorgeous pieces are made by women living in transitional housing. As of right now, Strings for Hope has partnered with The Next Door and Mending Hearts to provide these women with a source of supplemental income. The women are paid for each piece of jewelry they create, while also being exposed to a form of therapy and life skills.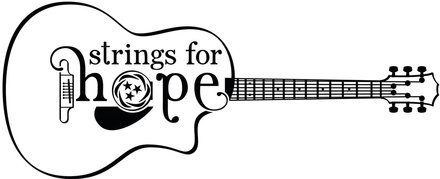 The jewelry these women create is so unique and beautiful. I purchased the light bulb bracelet in gold, and I'm obsessed with it! It contains both gold and silver elements, so it can literally be worn with anything. As soon as I got my bracelet, I knew I wanted to partner with this organization for a giveaway. It was right around the time I hit 1,000 followers on my Simply Niki instagram account, so the timing worked out perfectly. I absolutely love what this organization stands for, and I know you will too.
Ok, so let's get to the giveaway! In order to enter you must go to my instagram account (@simplynikiblog) and complete the following steps:
Follow Simply Niki on Instagram (@simplynikiblog)
Follow Strings for Hope on Instagram (@stringsforhope)
Like my picture explaining the giveaway
Repost my picture and tag Simply Niki and Strings for Hope
ONE LUCKY WINNER WILL RECEIVE THEIR VERY OWN LIGHT BULB BRACELET FOR FREE! This giveaway starts today and will end on Wednesday, June 7th. The winner will be chosen randomly, and I will contact the winner via Instagram to get their shipping info. Be sure to check out all of the awesome pieces in Strings for Hope's collection. They offer free shipping on all their orders!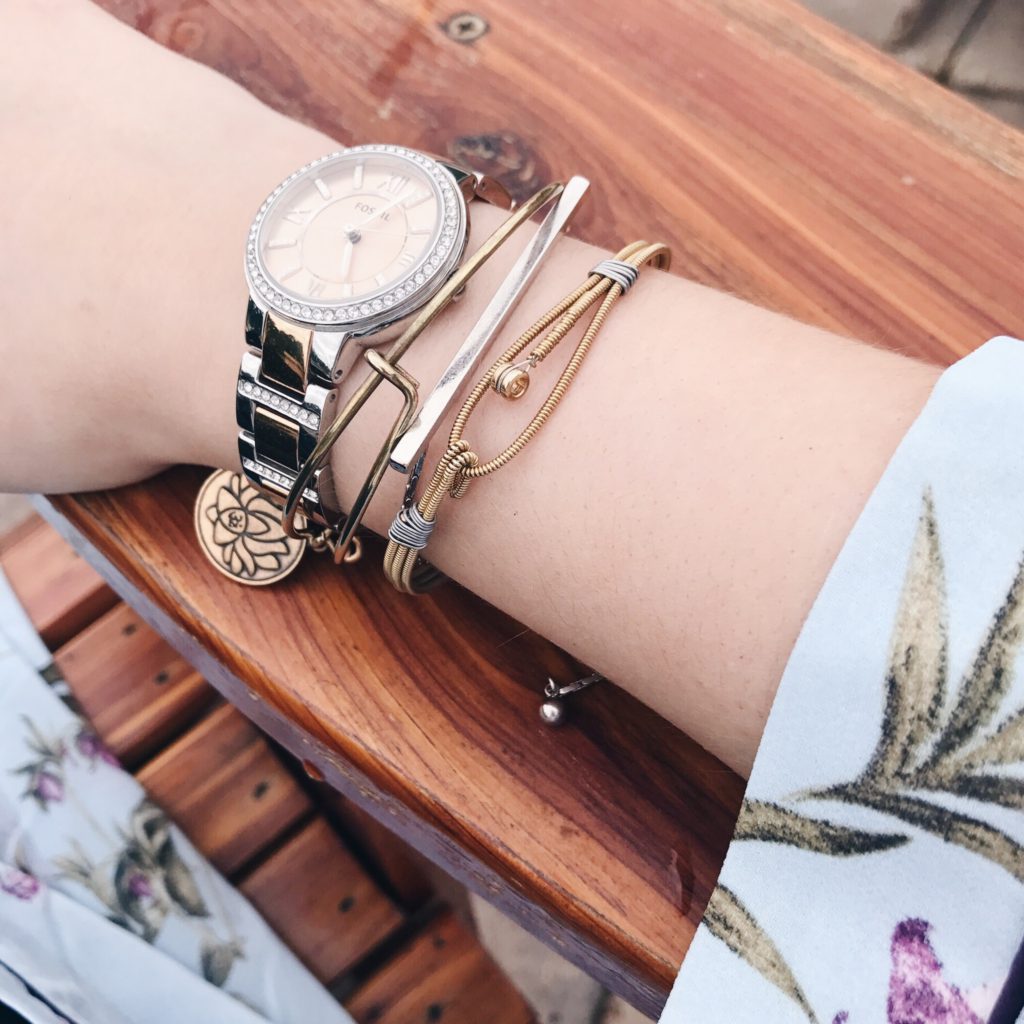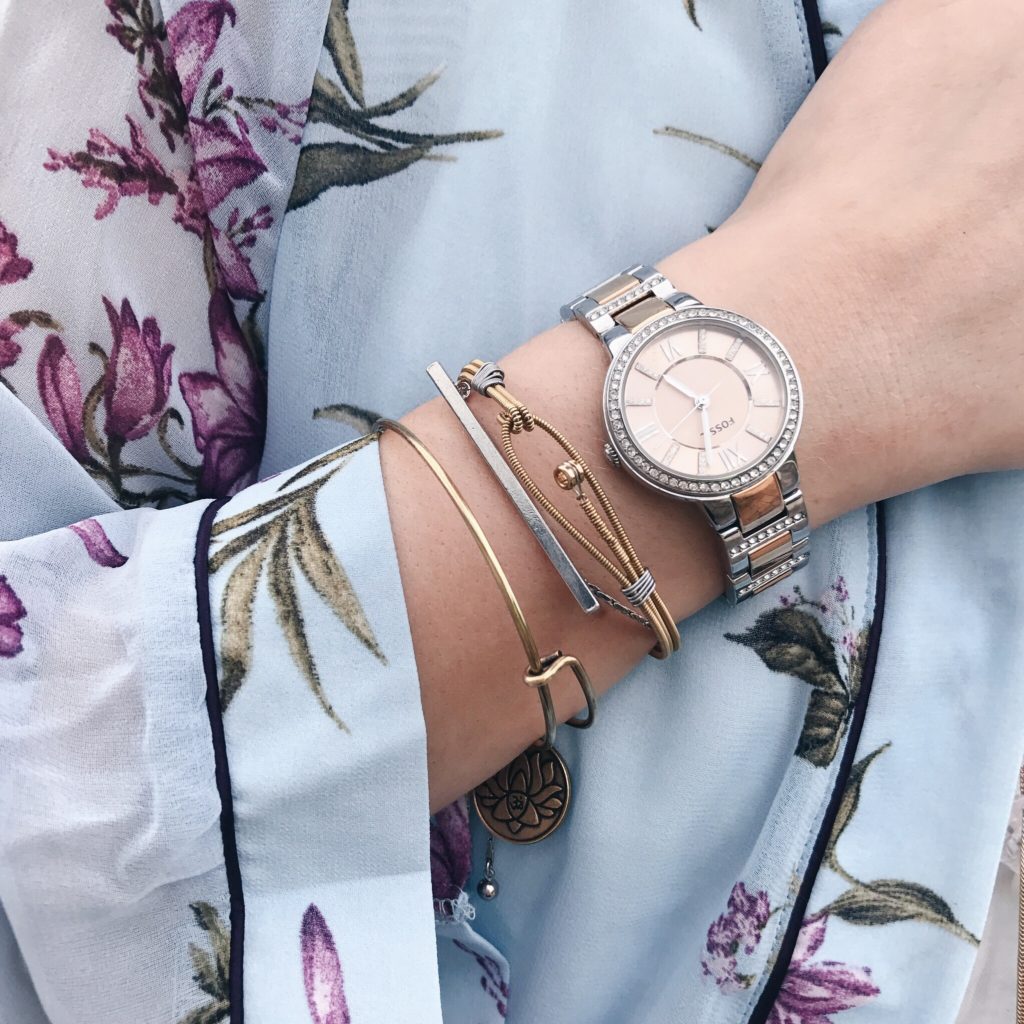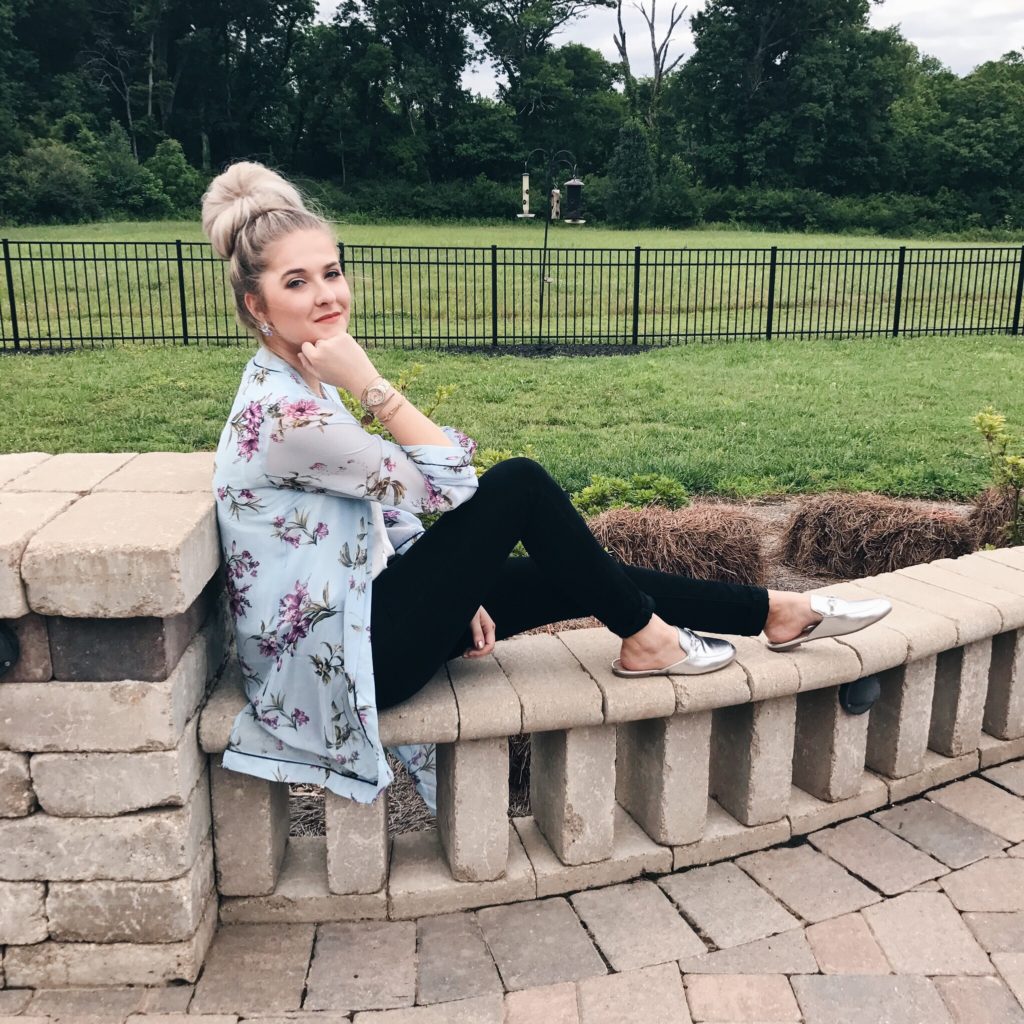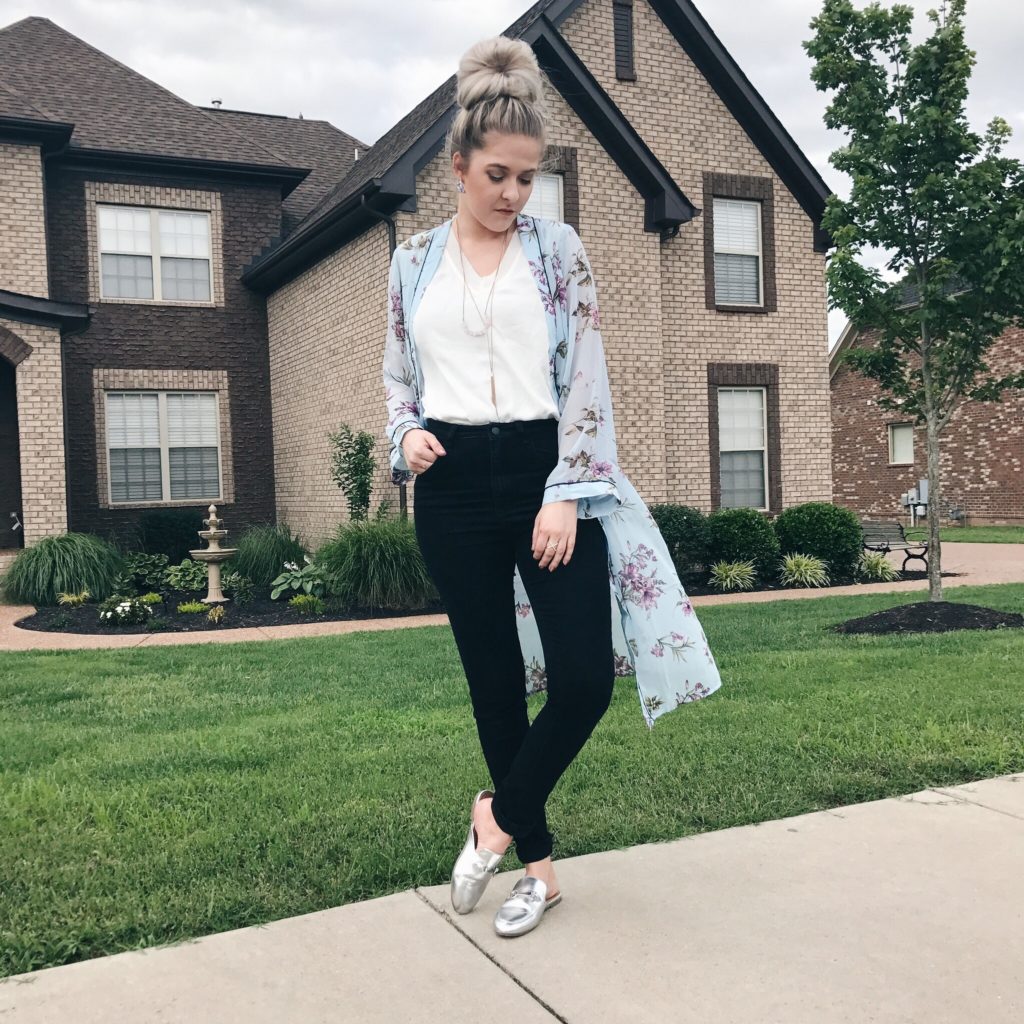 Thank you so much to my followers who continue to support me as I pursue this passion! Without you guys, I couldn't be doing this whole blogging thing. I am so beyond grateful for each and every one of you.